Your sales team is made up of different people. Different talents, different organizational models, different levels of experience.
This is why the need arises to make the organization of activities agile, monitor sales, coordinate work with a single tool.
Marketing automation to improve the performance of your sales force
Marketing automation per migliorare il rendimento della tua forza vendita
Marketing Automation: CRMpartners consultancy helps you find the most useful tool to do it
Because there is not just one, but many of those, and the first step to improve the performance of your sales department is to talk to our consultants to understand which solution best suits your needs and your business.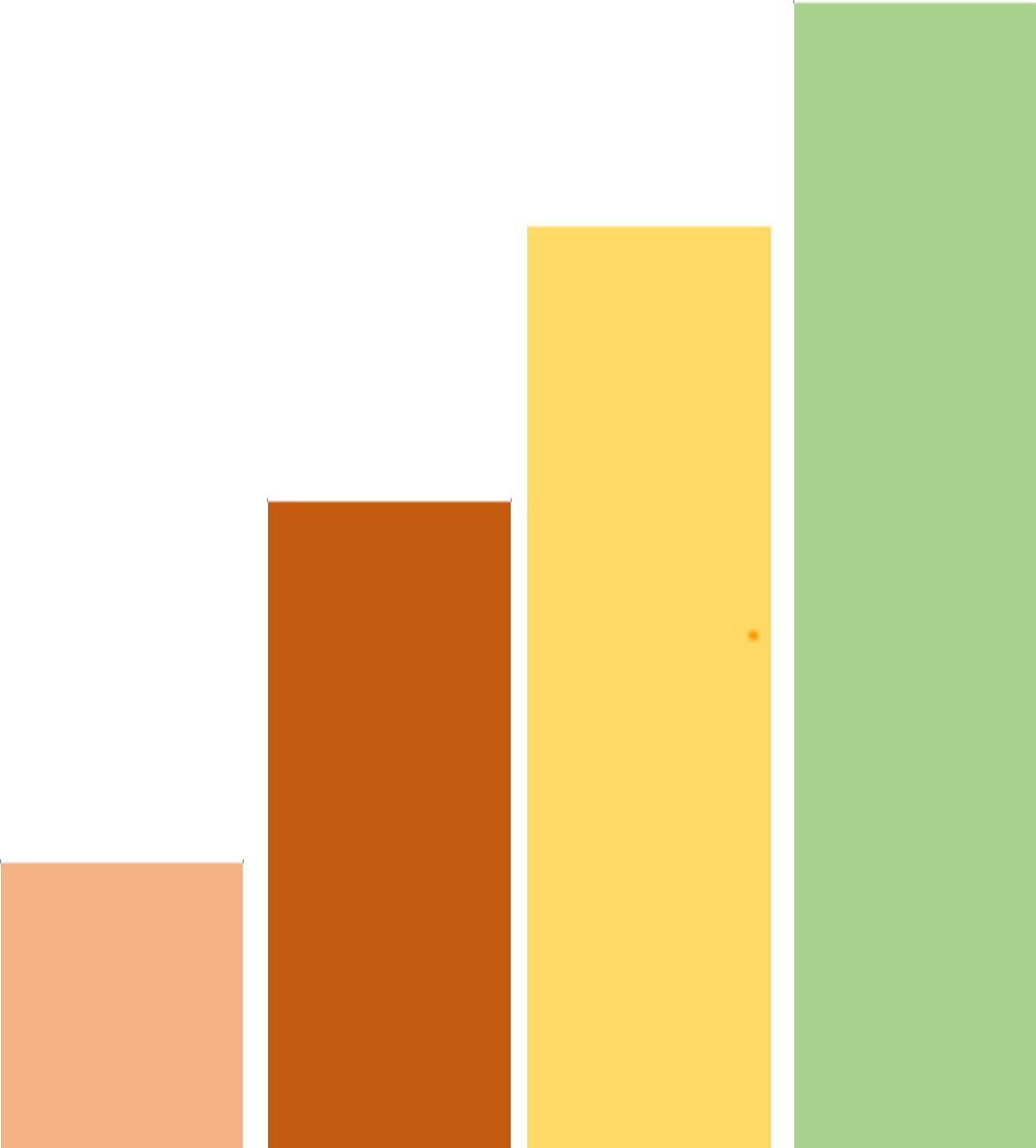 PEOPLE MANAGEMENT AND NEGOTIATIONS IN REAL TIME, IN A SHARED WAY
Marketing Automation: what to do?
Technical activities, the organization and monitoring of sales, but also aspects closer to the Human Resources function, such as the selection, training, management and motivation of salespeople: these are the characteristics of those who manage a sales force.
To facilitate the coordination of such disparate functions and sell efficiently, you can use tools that provide the details of each deal.
Marketing Automation
Monitoring the negotiations at any time and deciding how to carry them out and who to entrust them to is an essential issue with respect to the objectives set, which are tracked allowing you to stay updated on the daily activities of your company. Thanks to an intuitive interface, your company is more prepared and efficient than ever.
How to get these results? Try looking at some Zoho software and find out if they're right for you!
CHECK OUT USEFUL SOFTWARE FOR MARKETING & SALES AUTOMATION